24 Hour Emergency Horse Care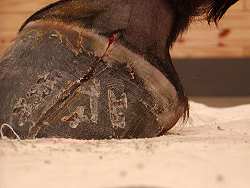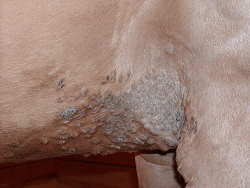 Unfortunately our horses are rarely on the same schedule we are. Whether it's a laceration, a colic, foaling difficulties, high fevers or a sudden acute lameness there are many emergencies that can occur without regard to "office hours". Day or night, TNT Equine provides emergency service to established clients within our service area.
You may contact our office at 207-957-4000 to have the on-call doctor paged.